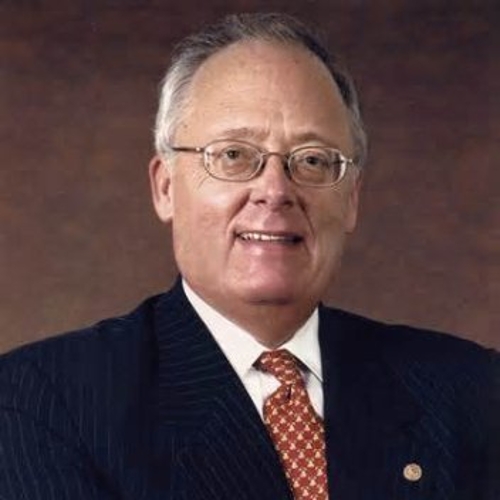 Dr. Edwin J. Feulner, Jr. of the Heritage Foundation joins CRI Advisory Council
10/12/2018
FOR IMMEDIATE RELEASE
ANNOUNCING NEW ADVISORY COUNCIL MEMBER
WILMINGTON, DE, October 12, 2018 -- The Caesar Rodney Institute (CRI) is pleased to announce Edwin J. Feulner Jr., PhD has joined CRI's Advisory Council. Dr. Feulner is the founder and former president of the Heritage Foundation, Washington's leading public policy organization.
Dr. Feulner was a consultant for Domestic Policy to President Reagan and a member of the President's Commission on White House Fellows. He has also served as the Executive Director of the Republican Study Committee in the U.S. House of Representatives; United States Representative to the United Nations Second Special Session on Disarmament (with the rank of Ambassador) where he delivered the final United States address to the General Assembly; and also served on the Executive Committee of the President Transition during the transition from the Carter administration to the Reagan administration.
Current CRI Advisory Council Members are: Stacie Beck PhD, Charles M. Elson, Clinton S. Laird, Matthew L. Lenzini, Dan Young PhD, Michael C. Maibach.
The CRI Advisory Council Members provide leadership and guidance for carrying out CRI's mission to promote social, political, and economic freedom.
Share
---