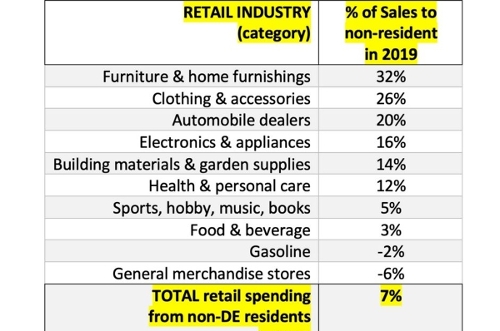 Delaware Sales Tax, Yes or No?
By Dr. John Stapleford Center for Economic Policy and Analysis October 31, 2020 Delawar...
Read More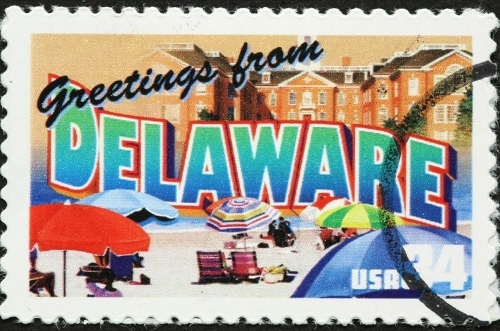 Can DE's beach economy take another hit after COVID?
By David T. Stevenson October 22, 2020 Delaware's beach economy is reeling from the impact of government-imposed lockdowns to flatten the curve of new infections and hospitalizations from COVID-19. The Rehoboth/Dew...
Read More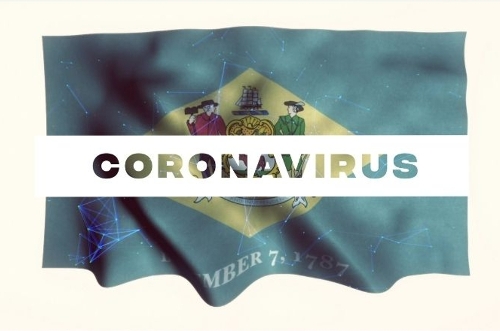 It's time for PHASE 3 Delaware!
By Dr. John Stapleford October 20, 2020 The U.S. Bureau of Labor Statistics (BLS) had released the "Employment Data" report by major industry through August 2020. ...
Read More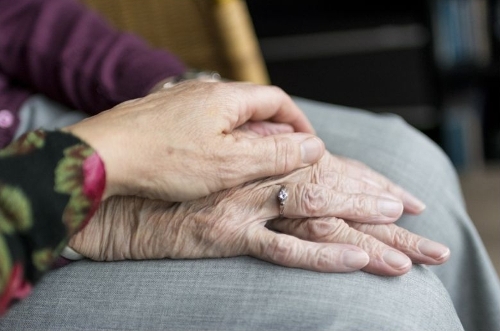 Investigate Carney for Nursing Home Deaths
By David T. Stevenson October 12, 2020 Governor Carney should be added to the US Attorney General's list of states under investigation for sending COVID-19 positive patients back to long-term care facilities. Delaware had the eleventh highest...
Read More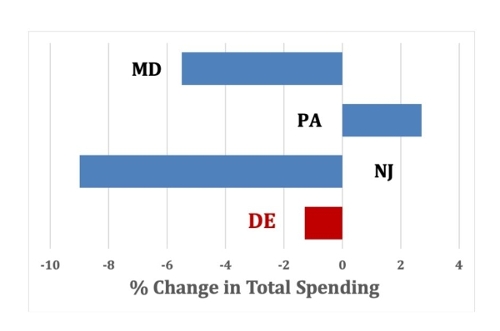 Alternative high frequency data
By Dr. John Stapleford September 30, 2020 Economic data for states and metropolitan areas are released by the Federal government with a lag of one month to two quarters. So, business economists are always huntin...
Read More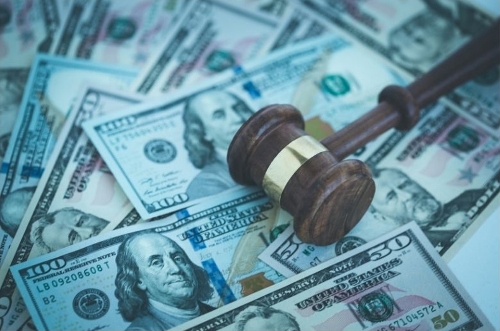 Energy Lawsuit Wastes Taxpayer Money
By David T. Stevenson September 23, 2020 Delaware's Attorney General has filed a lawsuit against conventional energy companies, including Exxon Mobil, claiming they fraudulently covered up their contribution to manmade global warmin...
Read More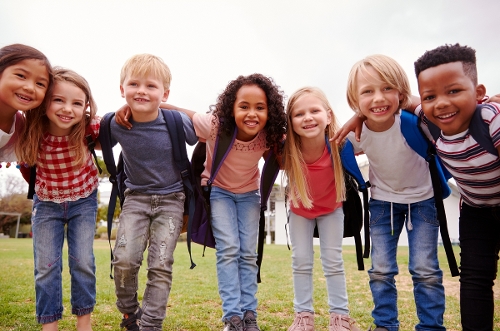 Student Test Scores are Color-Blind
Student Test Scores are Color-Blind By Dr. John Stapleford August 21, 2020 New research reveals that student proficiency test scores for White, Black, and Hispanic eighth graders rise and fall together depending on the overall socio-economic status wit...
Read More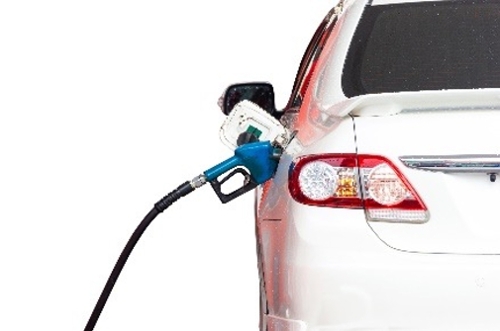 New fuel economy standards provide safer, less expensive vehicle
New "Fuel Economy Standards" provide safer, less expensive vehicles By David T. Stevenson July 30, 2020 The U.S. Department of Transportation, and the Environmental Protection Agency have released a new final fuel economy rule for passenger c...
Read More