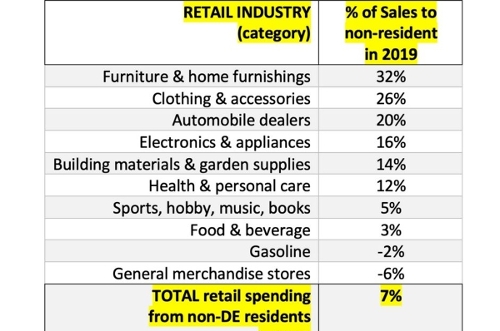 Delaware Sales Tax, Yes or No?
By Dr. John Stapleford Center for Economic Policy and Analysis October 31, 2020 Delaware state government is facing two years of flat general tax revenue. If instituting a state sales tax becomes a legislative issue, retailers may suffer substantial non-resident sales ...
Read More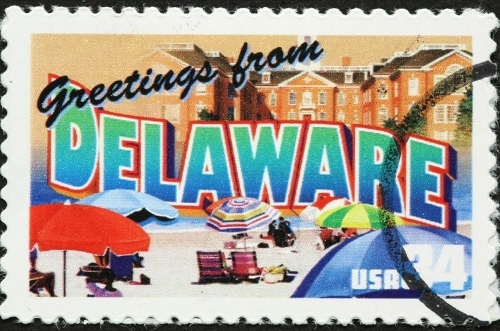 Can DE's beach economy take another hit after COVID?
By David T. Stevenson October 22, 2020 Delaware's beach economy is reeling from the impact of government-imposed lockdowns to flatten the curve of new infections and hospitalizations from COVID-19. The Rehoboth/Dewey Chamber of Commerce estimated in July,...
Read More